Nestled between the Willamette and Tualatin rivers just south of Portland, West Linn is a charming community teeming with natural beauty. Called the city of hills, trees and rivers, West Linn is home to nearly 26,000 residents. The area was first settled in the early 1840s when Robert Moore purchased 1,000 acres of land from the Wallamut Indians and set out to build a town called Robin's Nest. The city was eventually incorporated as West Linn in 1913, named after U.S. Senator Lewis F. Linn of Ste. Genevieve, Missouri.
Today, West Linn is a laid-back suburb of Portland with its own unique community spirit, local businesses, parks and rivers, and a diverse collection of homes. Take a look at our jam-packed itinerary for spending a full day in West Linn, Oregon.
Start With Coffee
Photo Courtesy of Bridgette Rusnac via Lark Café
Any good day starts with a cup of coffee and a small bite to eat, whether you prefer a sweet pastry or a savory sandwich.
Willamette Coffee House is a cozy community coffee house serving Longbottom Coffee, an artisan roaster in Hillsboro, plus an assortment of sandwiches, salads and pastries.
Lark Café is a bright and modern neighborhood café nestled in the beautiful historic downtown Willamette. They serve artisan coffee and handcrafted food, using the same food and business philosophy of Allium Bistro and Field & Vine Events, which are owned by the same owners of Lark Café.
Go Fishing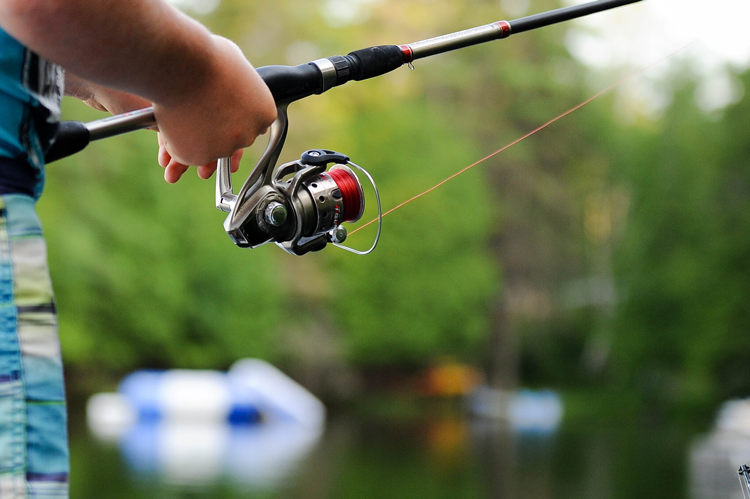 With two rivers bordering the city, West Linn has plenty of great fishing spots, whether you're a beginner or professional fisherman.
Cedaroak Boat Ramp offers adequate bank access to the river upstream from the ramp. Here, you can fish for steelhead, salmon, shad, crappie, bass, bluegill and perch.
Mary S. Young Park provides lots of bank fishing, plus access to Cedar Island via the floating bridge. You may catch salmon, steelhead, shad, sturgeon, crappie, bass, bluegill and perch at this state park.
Swift Shore Park is a 4-acre riverfront park at the end of Swift Shore Drive, accessible by a short trail through a residential area, offering bank fishing for warmwater fish, including trout, bass and crappie.
The 15-acre Willamette Park is situated at the confluence of the Tualatin and Willamette rivers, where you can fish for crappie, bass and perch.
Go on a Hike or Walk in the Park
Pack up your fishing pole and tackle box and continue exploring the many amazing parks and trails in West Linn.
Willamette Park is a scenic 15-acre park with two large picnic shelters, a small gazebo, a baseball field, two softball fields, volleyball courts, horseshoe pits, river access, a playground, a wading pool and more.
Maddax Woods Park is a beautiful 7-acre park with picnic tables, river access, and several pathways and trails winding through peaceful woods.
The Camassia Nature Preserve is an expansive 22.5-acre natural area owned and maintained by the Nature Conservancy. It is a breathtaking place to admire rare plant species and wildlife, and explore the many hiking trails weaving through the park.
Mary S. Young Park is a quiet forested park nestled along the Willamette River with approximately 5–8 miles of trails, sports fields, river access, a picnic shelter and an area for dogs to play off leash.
Stop for Lunch
Photo Courtesy of Five-0-Three
After all this activity, it's time to stop for a lunch break. Explore the many eateries in West Linn, providing a range of culinary options.
Five-0-Three is a local-focused contemporary restaurant sourcing ingredients from and supporting sustainable agriculture in Oregon communities. That explains their name, derived from the local area code (503)!
Thai Lemon is a popular Thai food destination for locals, and is known for their modern interpretation of classic dishes and an insistence on only using high-quality, fresh ingredients.
With several locations throughout the region, Lá Sen Vietnamese Grill is a bright and modern eatery serving authentic Vietnamese dishes, from phở to bánh xèo, a crispy and savory Vietnamese crepe stuffed with shrimp, bean sprouts, jicama and mushrooms.
Tour the Historic Willamette Neighborhood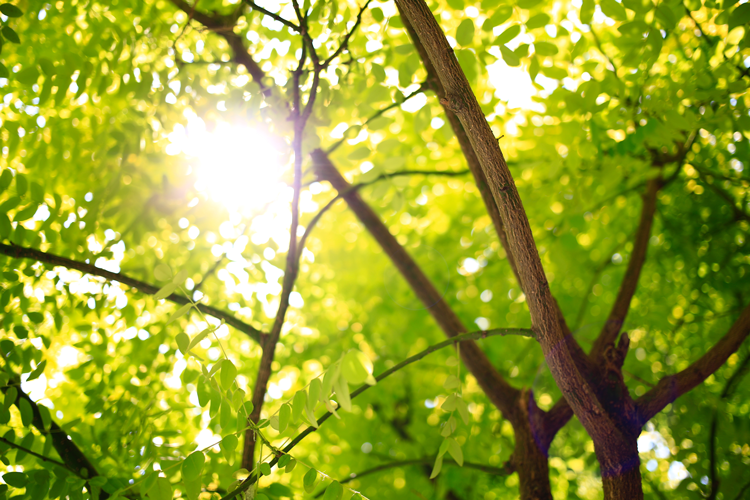 The Willamette neighborhood features almost 70 unique architectural structures and a variety of heritage trees. Pull up this Willamette Neighborhood Walking Tour guide to enhance your visit to this charming neighborhood filled with history. The brochure provides information about each historic property in the neighborhood, including architectural style, original owners and history. Vintage photos depict the character of the neighborhood and the families that once lived there. The architecture and overall feel of the Willamette Historic District is a beautiful sight to see, as it has the largest concentration of historic residential architecture in the city.
Visit a Winery
If your visit to West Linn falls on the weekend, you must make a winery visit part of your itinerary. There are several exceptional wineries and vineyards in the Willamette Valley, a region known for its incredible wines. Taste the best of the best at the following wineries in the area:
SUMMER WINE TASTING HOURS:
Oswego Hills Vineyard: Saturdays + Sundays 12–5 p.m.
Tumwater Vineyard: Sundays 12–5:30 p.m.
Campbell Lane Winery: Saturdays + Sundays 1–5 p.m. + Last Fridays through September 4–8 p.m.
Twill Cellars: Saturdays + Sundays 12–5 p.m. + Monday–Friday By Appointment Only
Enjoy Dinner
Photo Courtesy of Bugatti's Ristorante
West Linn has a number of excellent restaurants perfect for dinner, whether you're craving Mexican, Italian or anything in between.
Allium is an enchanting "neighborhood dining room" inspired by the small, bustling village bistros of France. Here, you'll find New American and European cuisine made with fresh, seasonal ingredients straight from local farmers and purveyors.
Ixtapa Mexican Restaurant serves some of the best Mexican food around, for both lunch and dinner, or a simple drink at the bar. Their laid-back, family-friendly atmosphere provides an ideal setting for unwinding after an action-packed day in West Linn.
Bugatti's Ristorante has a few locations in the area and is well-known for their delicious Italian food and friendly service. This relaxed eatery serves a menu featuring pizza, pasta, classic entrees and burgers, plus a variety of drinks — with a focus on wine.
Get a Drink
Top off your day in West Linn with a drink at one of the many watering holes in the area.
West Linn Saloon is a cozy and rustic saloon housed in a historic building in the heart of West Linn. In addition to a full food menu, the saloon has a variety of drinks to choose from.
Nineteen33 is a Prohibition-style taproom serving a variety of small bites and dishes in addition to handcrafted cocktails, over 33 beers and ciders, and wine.
McMenamins West Linn is an inviting pub situated near the Oregon Golf Club, Willamette Park and the Willamette River. As with any of the many McMenamins locations in the region, you can expect an impressive drink list in addition to delicious, hearty pub food.
Make Yourself at Home
If you enjoy your visit to West Linn enough, you may just want to make your stay a bit more permanent. There are a number of homes for sale in West Linn, ranging from restored historic homes to new construction properties. Whatever your style, size and price point preferences, we can help you find your dream home in West Linn or its surrounding communities.