The Hasson Company continued to grow this fall, welcoming five new licensed brokers to our offices. Read on to learn more about Matt Brown, Kate Webb, Rebecca Green, Cynthia Gerwe, and Kelly Calabria.
Prior to becoming a Real Estate broker, Matt found success in helping entrepreneurs build up their small businesses. He has a genuine passion for connecting with people and loves that he's found a career where he gets to help people find the neighborhoods where they're going to put down roots. Now, instead of building up businesses, he gets to build up the lives of the people behind them.
Kate is a Portland native and proud of it. She loves the distinct neighborhoods, amazing food and coffee, craft beer and wine, and active lifestyle. As her client, her sole priority is to help you find that perfect home on the best possible terms. She's down-to-earth, extremely hard working, and very knowledgeable of our housing market having been in the Real Estate business for over six years.
Rebecca is passionate about the art of buying and selling Real Estate. She combines a natural ability to connect with clients and a mastery of creative marketing strategies to achieve all of her client goals. Before becoming a full-time realtor, Rebecca curated the brands and business development for two major international Real Estate firms with production totaling over $1 billion annually. Now, she's using her years of experience in Real Estate and negotiation to benefit her clients.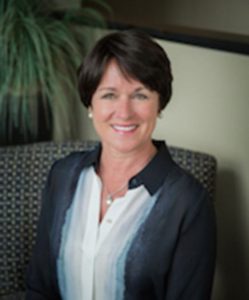 Cynthia began her career in Real Estate after moving to the Portland area in 2002 from her hometown of Kansas City, Kansas. Inspired by her own move, she wanted to help buyers and sellers alike experience the process and she loved getting to meet and interact with all kinds of people. In 2007, she joined forces with her good friend, Kelly Calabria, and together they strive to provide unprecedented service and knowledge to their clients.
Born and raised in Lake Oswego, Kelly began her Real Estate career in 2006. A year later, Kelly joined forces with her good friend, Cynthia Gerwe. Both full time realtors, they believe their team sales strategy is instrumental in their success. Prior to becoming a realtor, Kelly spent five years on the property management side of Real Estate, working for both Guardian & Cambridge Real Estate Services. Kelly is also the founder of Kelly's Jelly, an award-winning specialty food brand from Lake Oswego.